The creativity associated with quality
Indulge your customers with the perfect impression from the first moment.
We know that the rapidity, reliability, professional attitude and price availability are the main factors which counts.
The team professional spirit and the associated rich practical experience allow us to create simple and available products or, on the contrary, interesting and combined projects in packaging world.
We are innovators of our own traditional procedures. We are adherents of non-traditional solutions and we orientate ourselves well in a wide range of materials. We are able to instil an inexhaustible quantity of finish variants to paper. We are a team which materializes your dreams about the luxurious and practical packaging and turns them into reality. We are a team of Achilles multinational group and we are here for you more than 25 years.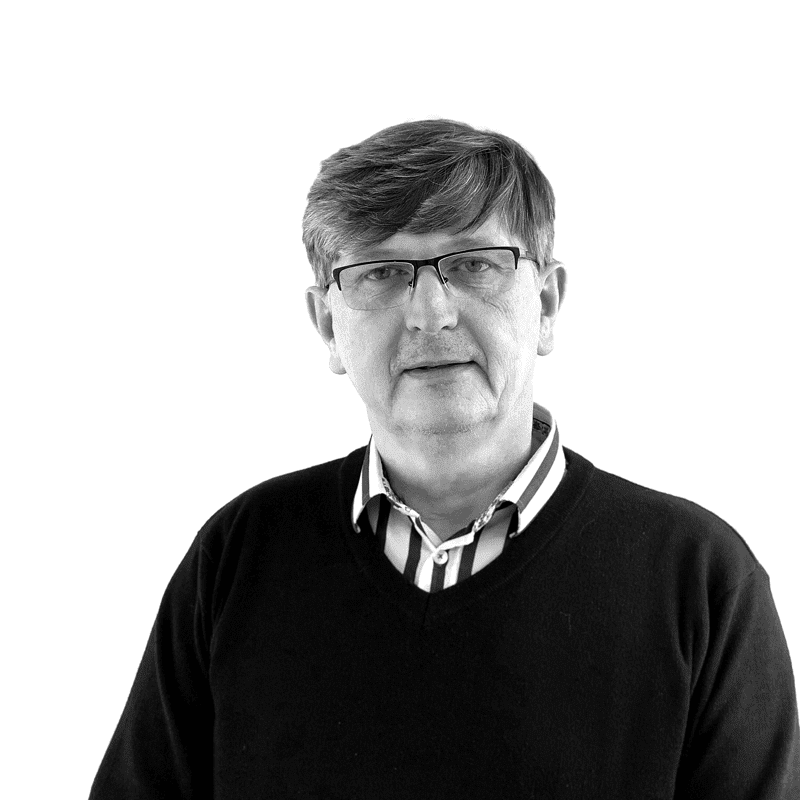 1946 foundation of the company Werner Achilles – laminating printed matters in Celle
1956 founded the 1st place of business (at present 16 places of business on the territory of Germany)
1972 construction of the enterprise for presentation products in Celle
1994 formation of Achilles Papierveredelung spol. s r.o. in České Budějovice
1999 opening the operating premises of Achilles Papierveredelung spol. s r.o. in Plzeň
2001 formation of Achilles CZ s.r.o. in České Budějovice
2002 opening the business premises Achilles Papierveredelung spol. s r.o. in Prague
2007 opening the new production plant of Achilles Papierveredelung spol. s r.o. and Achilles CZ s.r.o. in České Budějovice
2011 merger of Achilles CZ s.r.o. and Achilles Papierveredelung spol. s r.o. into one successor company Achilles CZ s.r.o
2019 year of the twenty-fifth anniversary of production in the Czech Republic
In our company, you can rely on
Completely individual attitude
Harmony of form and product with packaging is important, but customer's needs are different. We show you the world of new possibilities of the present packaging technology. Integrate video, sound, light as well as scent...
Experience and background
We look back at more than 25 years of activity in the Czech Republic and the long years built background of a foreign group.
The history of our company reaches to the year 1946.
Top quality
We use the top technology of the production for the best possible result and try to utilize its wide range of possibilities to achieve mastery – together with the team which is able to tap the full potential.