There is increasingly higher demand of additional services, e.g. the surface finish of printed materials. One of the most favourite ways of quire finish is the lamination – applying the laminating foil on printed material. The lamination endows to printed materials maximum optical effect and it increases considerably the mechanic protection and lifetime.
TYPES OF LAMINATION:
glossy and matt foil

polypropylene and polyester foil

special matt foil resistant against abrasion

structured foil (grid, leather, dot, imitation of metal)

velvet foil

metallic foil (silver, gold)

holographic foil

full-area embossing
EXAMPLES OF LAMINATION USE:
promotion materials

book jackets (dust cover), books and journals' wrappers

pattern book, catalogues

folders, picture postcard

Folders and others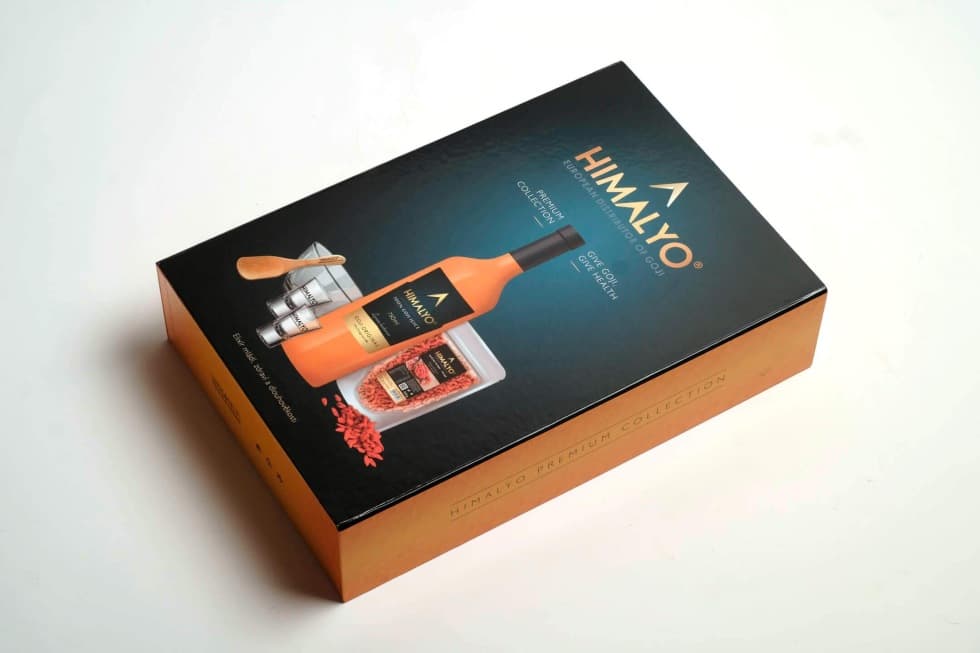 Pocket lamination - bilateral lamination polyester foil
The company Achilles extended the hitherto possibilities of the printed materials finish at our market by the bilateral lamination with polyester foil. We offer to you processing the products in the range from the pocket calendars and bonus cards up to large posters. We enable to select a product with the compact transparent border or without it, we are able to process the orders from several pieces to the high-cost ones.
During the lamination by the polyester foil, the printed material (115 to 350 g/m2) and the differently thick foils are bonded bilaterally in full-area. We can choose from the range from 0,052 mm to 0,5 mm. The possibility to combine various thicknesses of the paper and foil enables to achieve flexible products (rollable) and well as solid products depending on required purpose each time.
Besides the aesthetical evaluation of your printed matters, the lamination by polyester foil provides a high degree of protection from dirt and the variant with a compact transparent border also the perfect (100%) protection from humidity. This fact enables the use of processed printed matters in operating premises with highest hygienic demands (e.g. medical and pharmaceutical operations).
EXAMPLES OF USE:
Small pocket calendars

Customer cards

Instructions for attendance

Folders

Posters

Catalogue sheets

Menu card

Maps
TYPES OF FOIL:
Glossy, matt
Self-adhesive back side
structured foil
THICKNESS OF FOIL:
2 x 42 microns
2 x 75 microns
2 x 125 microns
POSSIBILITIES OF EXECUTION:
compact transparent border
type/version without transparent border
a broader border for inserting into the folder
rounding corners
punching
connecting sheets with rivets
ring binding
The surface finish of printed matters by the full-area and partial UV-varnish is offered in the business premises in Prague-Holešovice. In comparison with lamination, this is a cost-effective alternative of surface treatment, assuring the increased optical effect and gloss of printed materials.
UV VARNISHING BY SILK_SCREEN PRINTING
partial
glossy
matt
varnishes with phosphorescence
varnish glowing in UV area
varnishes imitating scent
photographs
silk-screen raster effects
Braill script
UV varnish with glitters
Relief varnish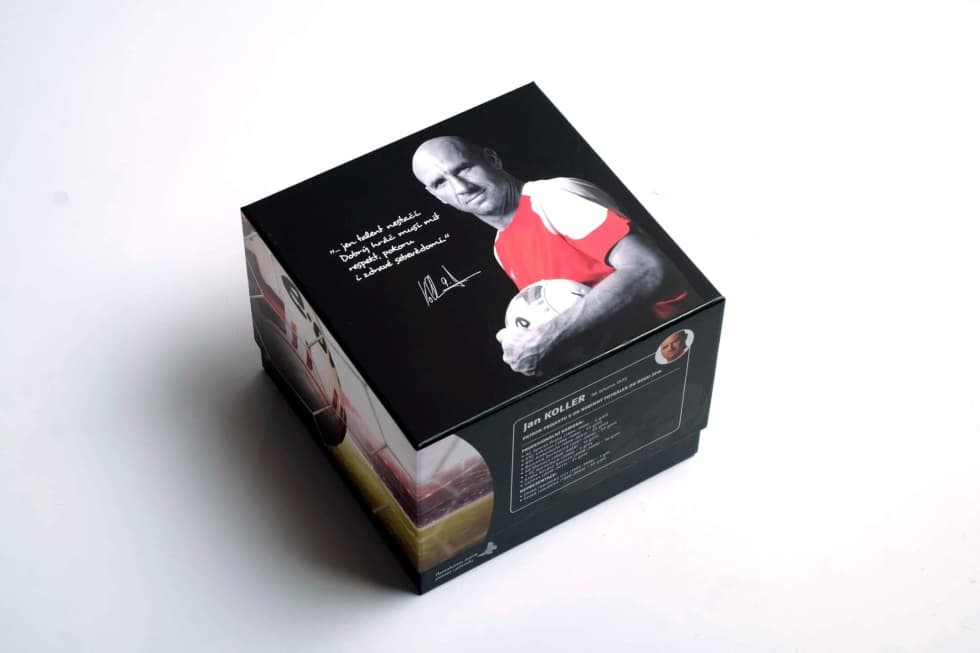 Thermal embossing by the metal foil
Relief embossing - emboss and deboss

Paper formats: min. format 35 x 50 cm and max. format 64 x 89 cm
Format of embossing: max. 62 x 84 cm
Location of embossing on the quire: beginning of embossing 4 cm from the gripper edge, other border 1 cm from the sheet/quire edge
Paper stock weight: from 115 g/m2 – to 600 g/m2 (max. cardboard thickness is 0,75 mm)
Production of printing blocks:
Minimum dimensions of printing blocks: 5 x 5 cm
Magnesium printing blocks: height of printing blocks 7 mm, time of manufacture ca. 3 days,
Brass printing blocks (higher costs): time of manufacture ca. 4 – 5 days
Reference material for embossing:
PDF file, assembly of quire (including the rough and clean format and position of embossing on the quire).
Send the reference materials in PDF-form to the following e-mail addresses:
aminace@achilles.cz – Mrs. Procházková
r.ploner@achilles.cz – Mr. Ploner
j.janura@achilles.cz – Mr. Janura
Print colours:
Absolutely dry
The surface voltage of quire shall have a higher value then 36 mN/m2
The colours shall not contain the wax, silicon and pastes against foaming
The quires shall be not powdered

Delivery conditions of foil:
Usual type of foil – shades: gold and silver, within 2 days
Specialities within 6 weeks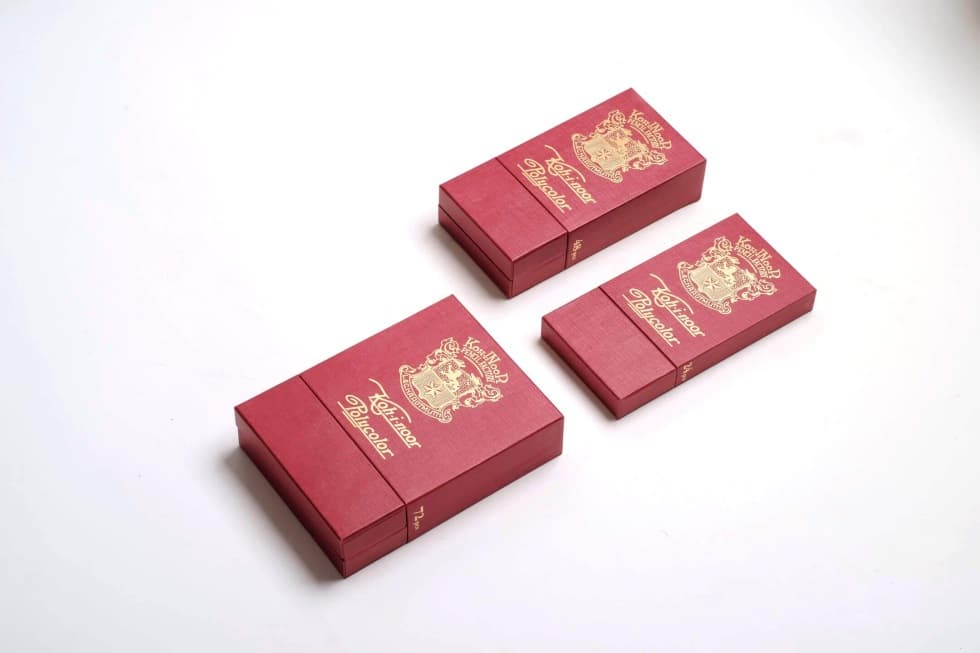 Call or write us and we will contact you
Collectively, we put it together in a short time
Who helps you with the packaging?
Each packaging is original. The orientation in the present possibilities and combinations may be unnecessarily difficult for you. We help you with pleasure. Do not hesitate to contact us.
Would you like to find an ideal price/quality ratio?
Balancing price, functionality, originality and appearance in terms of packaging production is our job. We have a wide range of selection. There is no need for you to ponder over it, just pick up your phone or send me a message. We will figure it out together.
Are we able to invent the design of the year together?
We are, if you desire it.
We create also really complicated and beautiful packaging in Achilles. Our customers win with them mainly the favour and satisfaction of their users. Would you like to have such a packaging? Let us know.
Do you need anything really extra?
If you are heading high, you know well your product, your possibilities, we can start with the preparation of a wonderful packaging. We help you with pleasure. Do not hesitate to phone or write us..