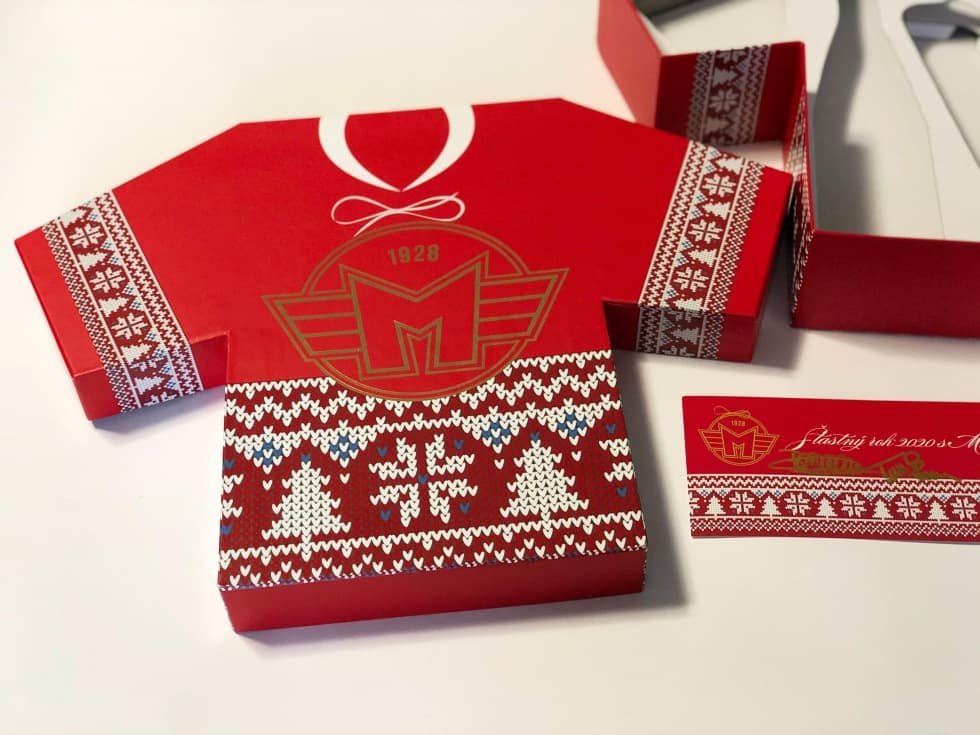 The client wants in this packaging catch and show as truly as possible his sport activity. An atypical design is here a supposed advantage.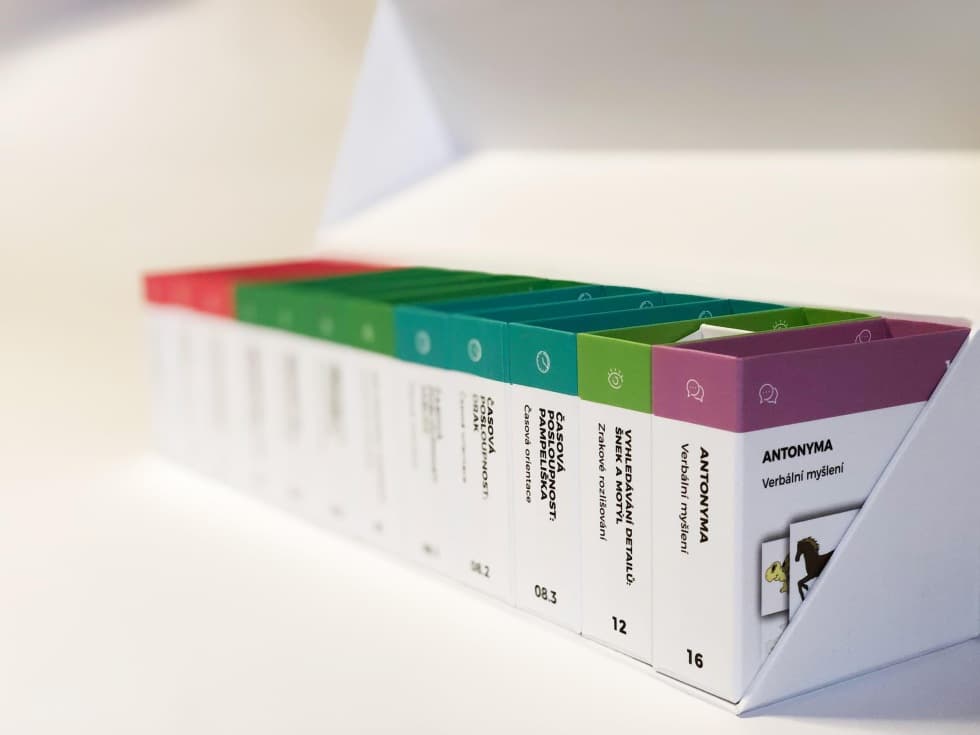 An interesting packaging design for pedagogical tests when examining children. It was created in co-operation with the designer Patrik Rešl.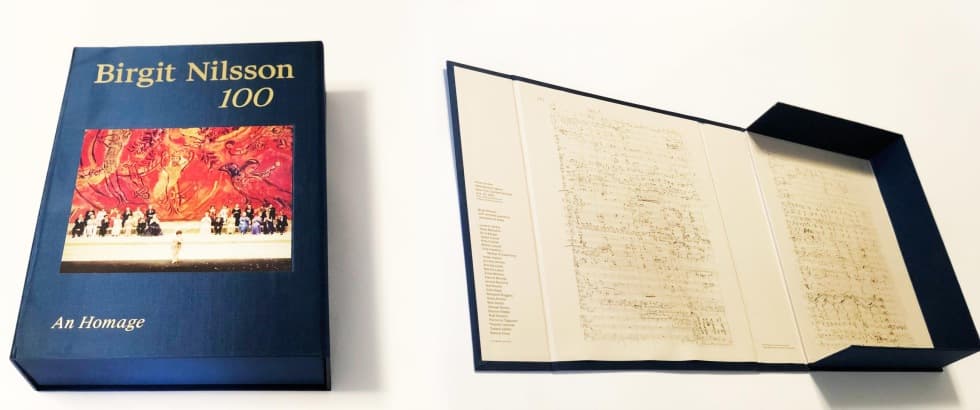 Our foreign client Holzhausen Druck GmbH from Austria addressed us with the requirement on the production of packaging for the limited series of the attractive book about Swedish singer Birgit Nilsson.